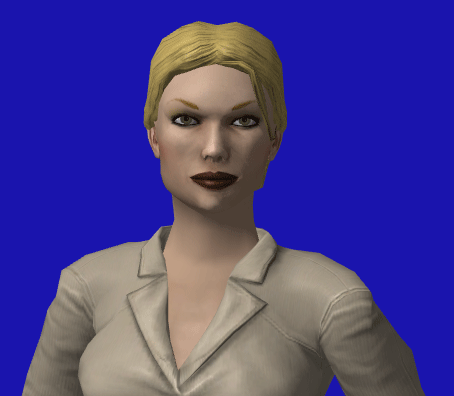 It is believed that at the peak of all these personal stresses and the onset of puberty resulted in the unleashing of her ability to control machine, most dramatically, crashing the Los Angeles mothership into Catalina Island because she was pissed off at her Dad.
Archangel came to visit soon after the defeat of the alien invasion, July 4, 1997. She offered her the opportunity to live a life of excitement and danger, serving her country as a Meta Human Asset for the Federal Security Agency. And did she know she had an older sister, that she was adopted?
Of the two,it was Kat who had the greater ability to control the old XR-8 Atomic-powered Robot her grandfather had built after WWII, but abandoned when he recognized the danger of the growing paranoia over Communism, and the application of his robot technology in creating some kind of New World Order.
For 50 years, an alphabet´s worth of federal agencies had tried to make the hulking automaton come to life. And Kat accomplished it with a single thought, as she first saw herself through the robot´s eyes.